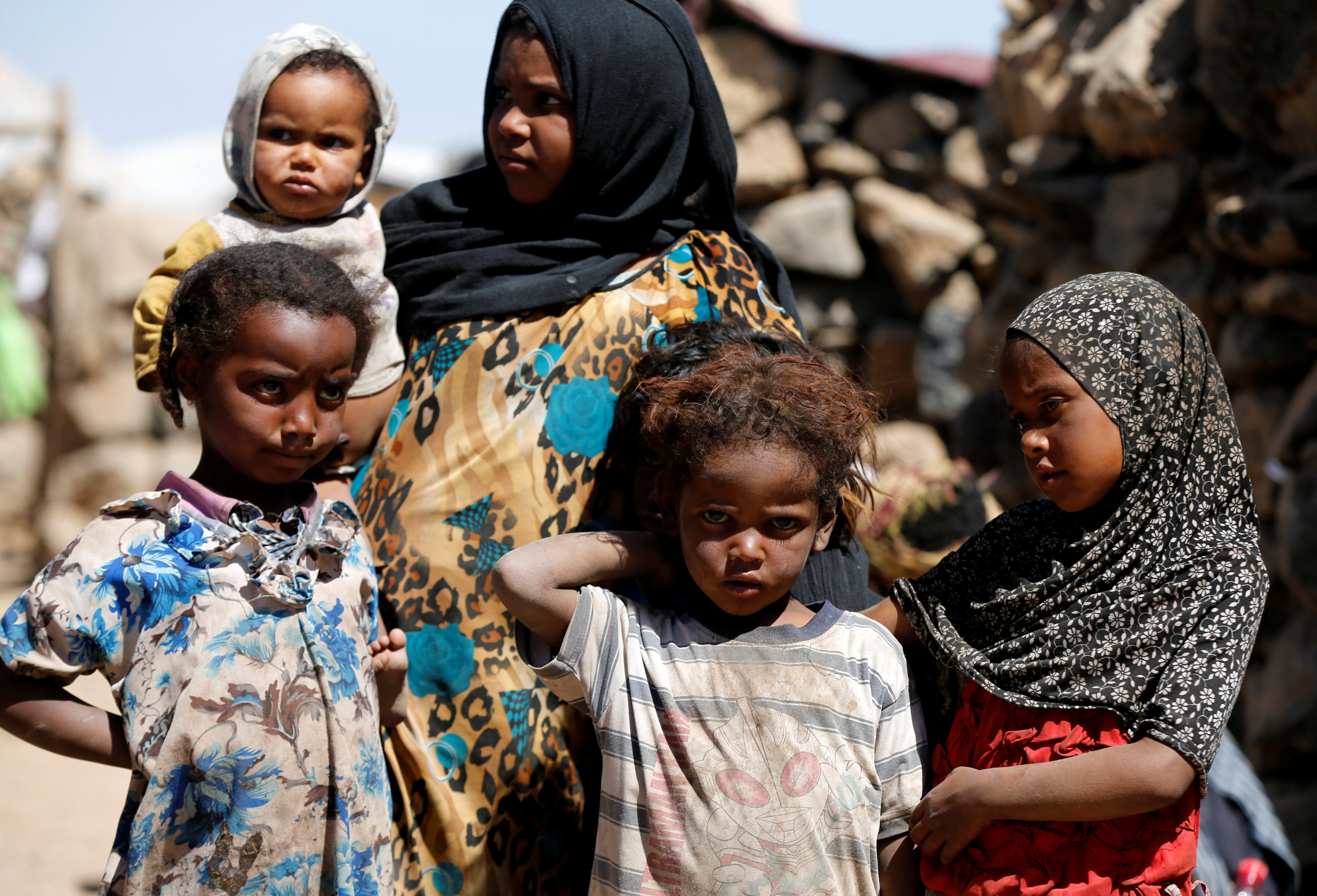 The media has spoken about many countries and how the pandemic has been affecting them. The country that has been lost in the media for Yemen, the truth is that the whole country of Yemen is in need of help (from medical to financial help). 
Brief History of Yemen
Yemen is a country at the southern end of the Arabian Peninsula in Western Asia. It is known as one of the oldest centers of civilization in the Near East. 
Throughout the years there has been an ongoing war between the government and the anti-government parties. In 2011 there was a new president, and the rebels took advantage of the new president and started to loot the area. Many other citizens were unhappy with the government, so a civil war started. With the civil war starting, neighboring countries started to bomb Yemen to get rid of the current government. The civil war is still going on now and with the pandemic, the country is having a difficult time. 
How is the pandemic affecting Yemen? 
The people of Yemen are the most vulnerable to this virus because of their lack of medical assistance and nutrition. According to a leading news channel, Corona-virus will delete Yemen from maps all over the world. 
The majority of the food that is available to Yemen is other countries, with the pandemic they are unable to get food. The price of food has increased and people cannot afford to eat. This is the reason for "70% of the population is going hungry and 10 million of them are a step away from famine".
The pandemic is also affecting Yemen because of the lack of healthcare that is available to Yemen. Even before the pandemic, the hospitals did not have beds or basic medicine. Unlike the U.S. Yemen does not have a testing site, therefore if a person is feeling sick they are unable to get the help they need. 
With a lack of food, malnourishment could lead to a weaker immune system. With a weak immune system, people are at more of a risk to get the virus, and there is no medical help, the numbers of deaths just keep increasing. 
For the citizens of Yemen, there seems like there is no way out of the pandemic. 
What can you do to help? 
There is a big number of organizations that are available that directly help the country of Yemen. If you would like or could donate to the following organizations: 
What do you think of the situation going on in Yemen? 
Let us know in the comments.