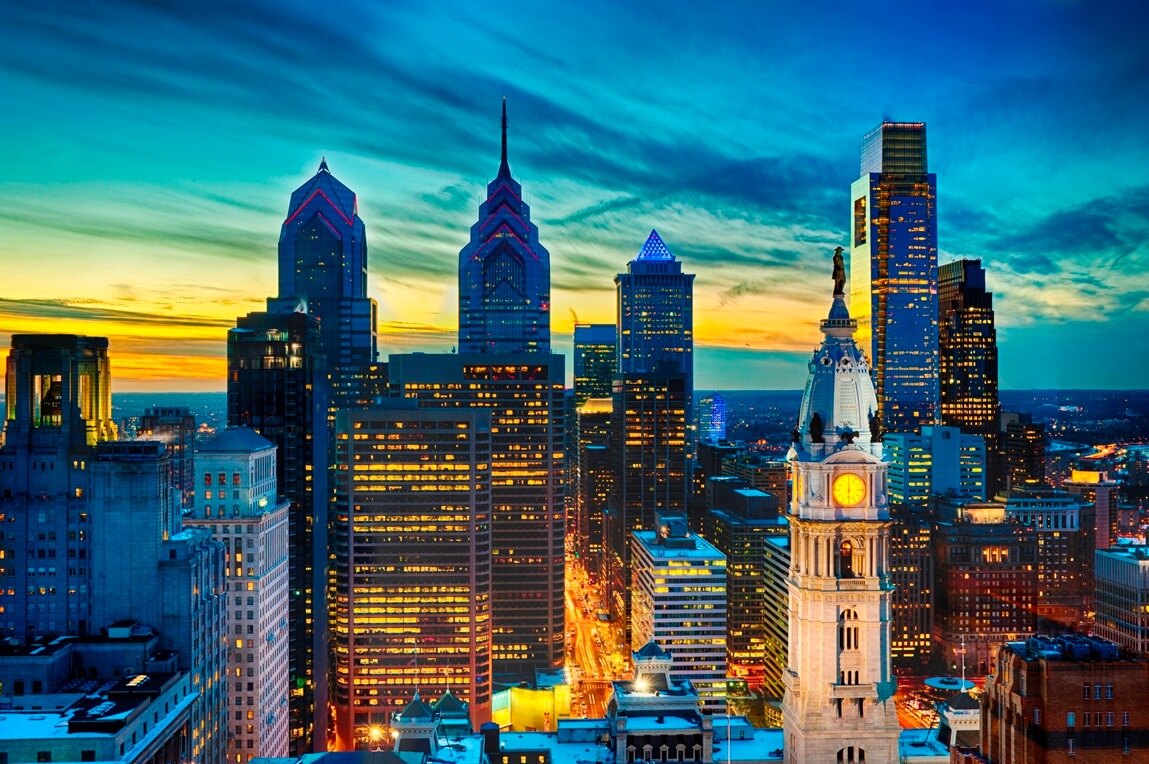 Philadelphia is one of the largest cities in Pennsylvania. The city is known for their arts department, many music artists have started in Philadelphia. Here are 3 music artists you should listen to today that are from Philadelphia. 
#1 Extra Kach 
She is from West Philadelphia and got her fame from Beyonce, when she featured her on her Facebook page. Extra Kach wrote a song dedicated to Breonna Taylo, this song got Extra Kach a lot of attention. Her music is available to listen to on Soundcloud and Youtube. 
Here is one of her songs: 
#2 Pink Sweat$
He has experimented with a few genres like R&B, Soul, and Pop. He is new to the music industry, his first song came out in 2018. He is definitely very talented and will become well known all around the U.S soon. His music is available on Youtube, Apple Music, and Spotify. 
Here is one of his songs: 
#3 John Coltrane
If you are looking for a throwback, give John Coltrane a listen. It was John Coltrane's 60th anniversary recently as well. John is originally from North Carolina, he moved to Philadelphia at 20 to study jazz theory under a Philadelphia guitarist. John is most known for being a jazz saxophonist and composer. His music is available on Youtube and Spotify. 
Here is one of his songs: 
Are you a fan of these artists? 
Let us know in the comment section.