Tems is a Nigerian recording artist who is on the come up. You have probably heard her vocals on the popular song "Essence" by WizKid. Her rise to fame started with her as a recording artist and singer-songwriter, but I believe it will continue with her iconic fashion moments.
Here are her top 4 Instagram-worthy fashion moments.
1. In Tems' opinion, this fit gives goblin, but I think it gives leaf from another dimension.
View this post on Instagram
2. One word: magic!
View this post on Instagram
3. Layed edges, cute grills, and tie-dye clothes. This fashion moment is unlike the rest.
View this post on Instagram
4.  Check out the "Free Mind" artist's outfit in this Coca-Cola video for the Real Magic Platform.
View this post on Instagram
 Fashion Analysis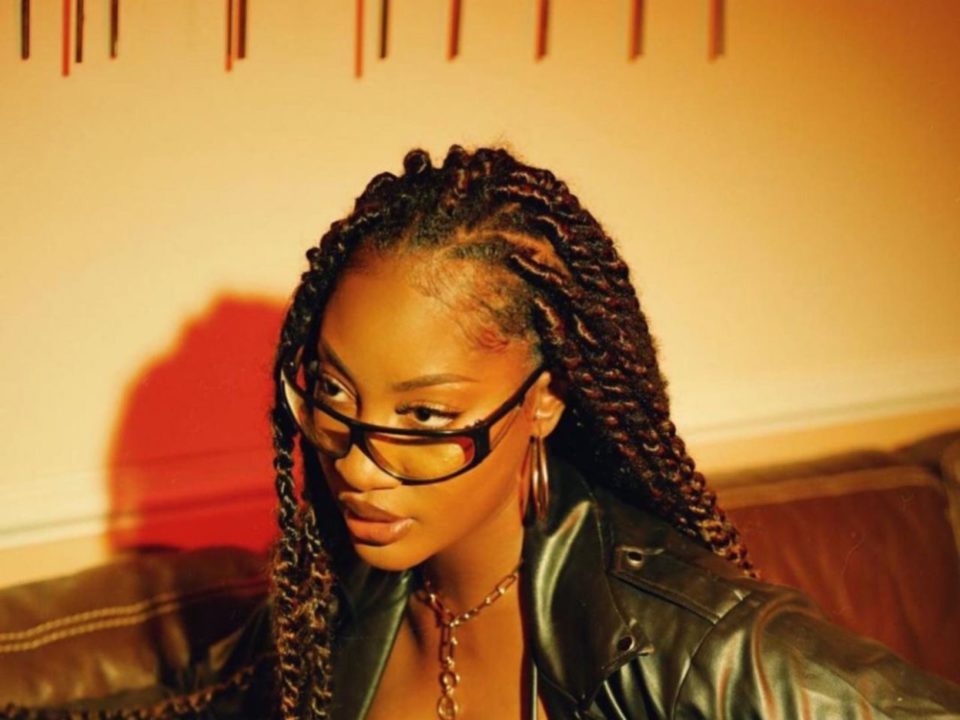 Tems is one of those artists whose creativity shines through her looks. I would describe her aesthetic as urban wear meets Matrix with a splash of femininity. This Nigerian artist also adds a touch of her roots to all her looks, whether it be hairstyles or accessories. I can not wait to see her fashion evolution as she becomes more well-known. Met Gala 2023, wait until the Nigerian fashion queen arrives.
Until then, let us know in the comments which of Tems' fashion moments is your favorite?  You might want to match her swag one day.