In just a short amount of time, Ice Spice has become one of the hottest new hip-hop artists on the scene. The 23-year-old rapper made her first appearance in the public eye last summer when she gained traction with her viral video of TikTok's 'Munch (Feelin U)' challenge. She went on to sign with 10K Projects and released her debut EP, Like. Now, she's starring in Beyonce's latest Ivy Park campaign with Adidas. The Bronx rapper is wearing the brand's "trail-blazing expression of performance wear" as part of her campaign.
The outfit has caused quite a stir on social media. A Twitter user shared a photo of Ice Spice online that shows her in an incredibly tight white V-neck top with exposed cleavage and parts of her brasserie. The look is accented with a white cropped fur jacket and two bejeweled unlooped B.B. Simon belts, causing some to question whether she needed a stylist.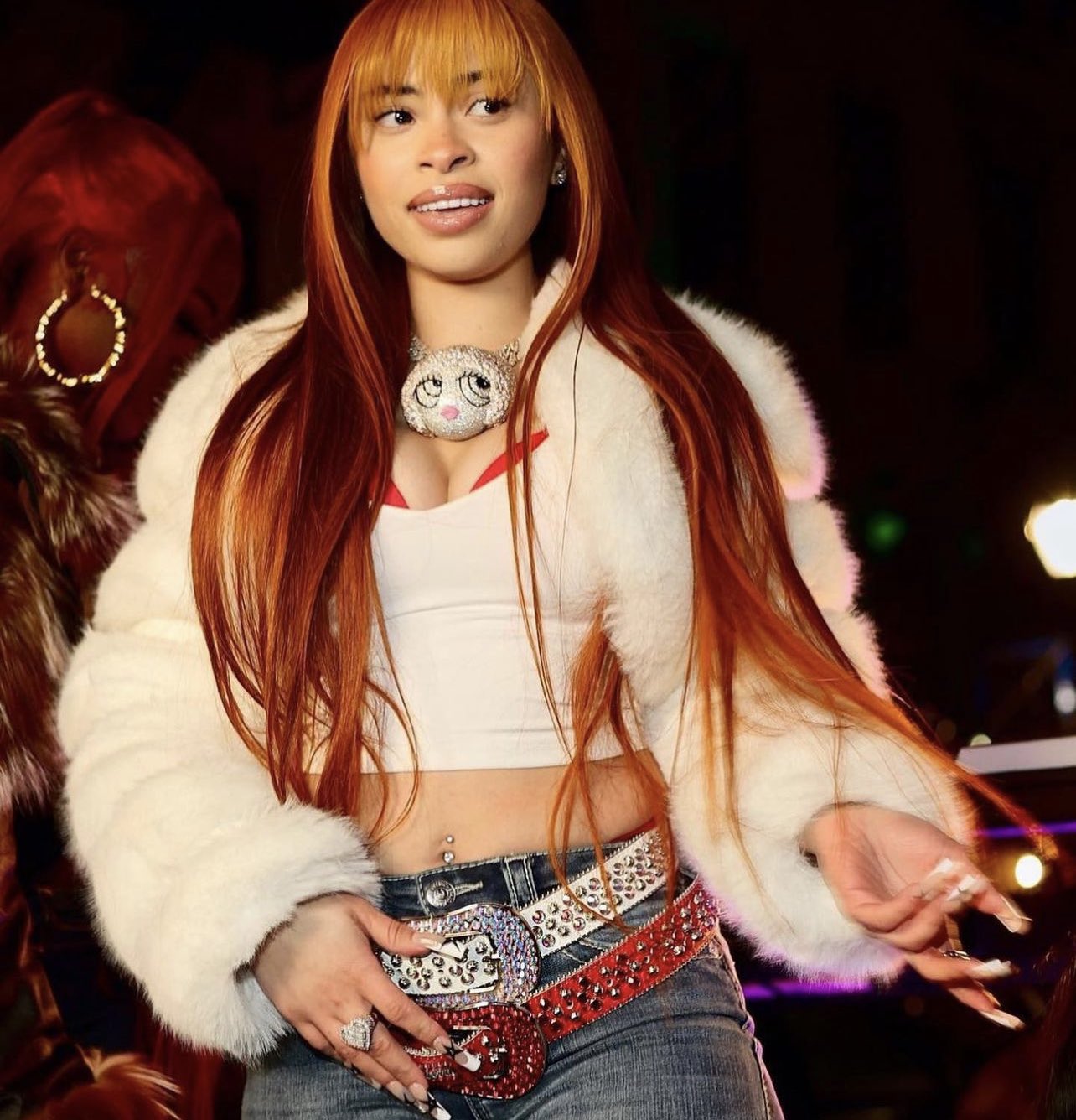 But despite the criticism, the "Munch" rapper has quickly reacted to it, saying that she's not bothered and that she's just going with the flow. She also added that she's "going for the gold" and has a lot of work to do before her career truly takes off.
Her fashion sense is a big part of her appeal and the "Munch" singer is not afraid to make sure she's always looking her best. That's why she was recently spotted rocking an adorable pink Brian's Couture sweatsuit to the Knicks game, which is a perfect look for basketball season!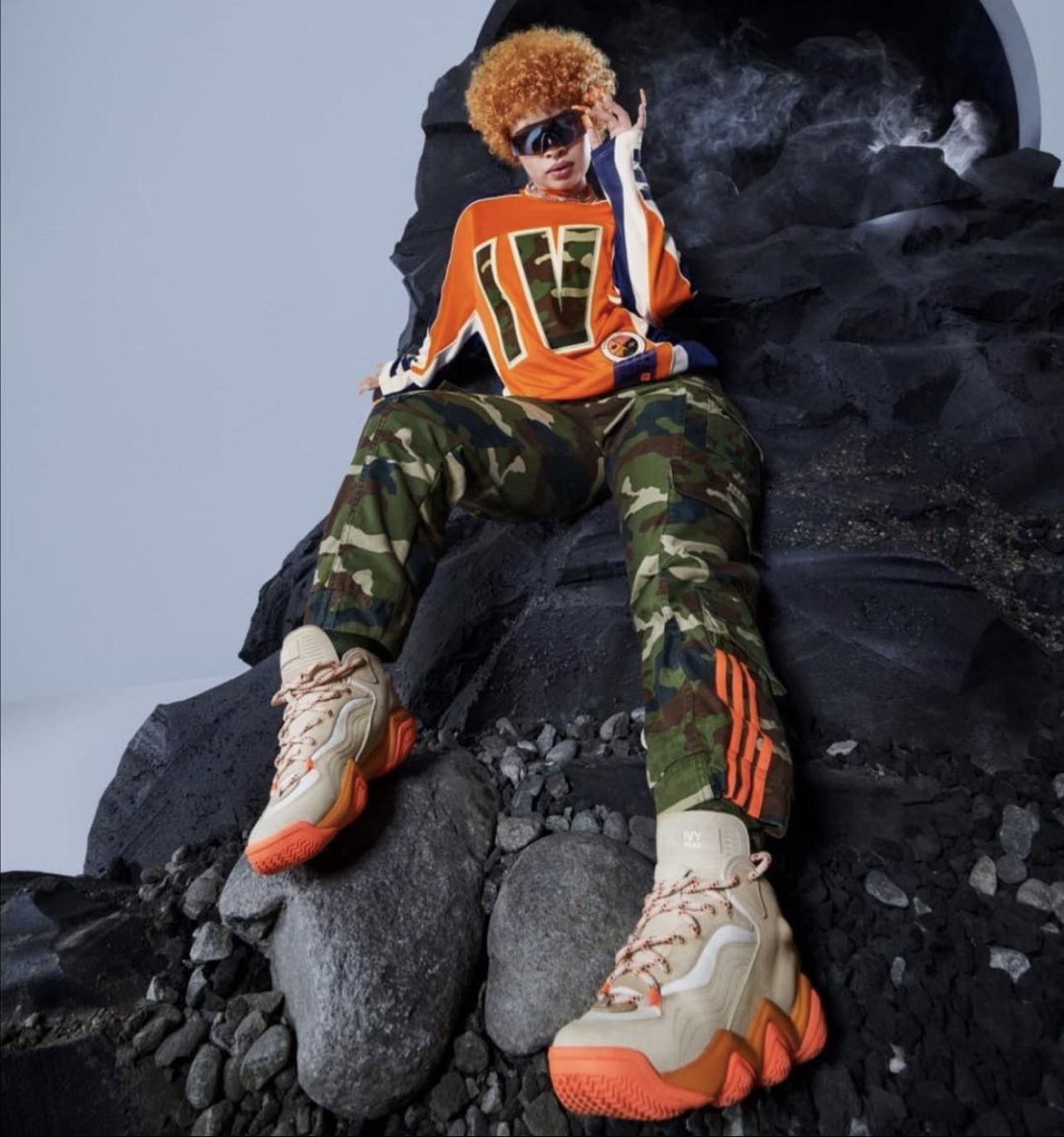 She also looked cute while sporting a custom baby tee from her label that reads "HOTTEST TEAM IN NBA." The look was rounded out with black faux fur trim Moon Boots.
Ice Spice is a Bronx-native rapper who has been making waves in the music industry since her breakout hit, "Munch (Feelin' U). She was first spotted in 2022 at Cardi B and Offset's Fashion Night Out event, and she later joined her at OVO Fest in Toronto.
When it comes to her fashion, the "Munch" rapper is always looking to bring her own twist to the trend. This includes wearing dresses that expose her stomach paired with some lingerie
While this outfit might be a little controversial, Ice Spice's fans are definitely on board with her style. They even took to social media to express their support for the rapper's outfit and to defend her.
The "Munch" rapper is also known for her sexy looks and her love for lingerie, which she often sports in her music videos. She has also been linked to a number of celebrities, including Stranger Things' Caleb McLaughlin.
Her sexy fashion choices have helped her stand out from other rappers in the industry. She's constantly putting her own spin on trends and has earned a loyal following with her unique style. It's no wonder she has caught the attention of Ivy Park.