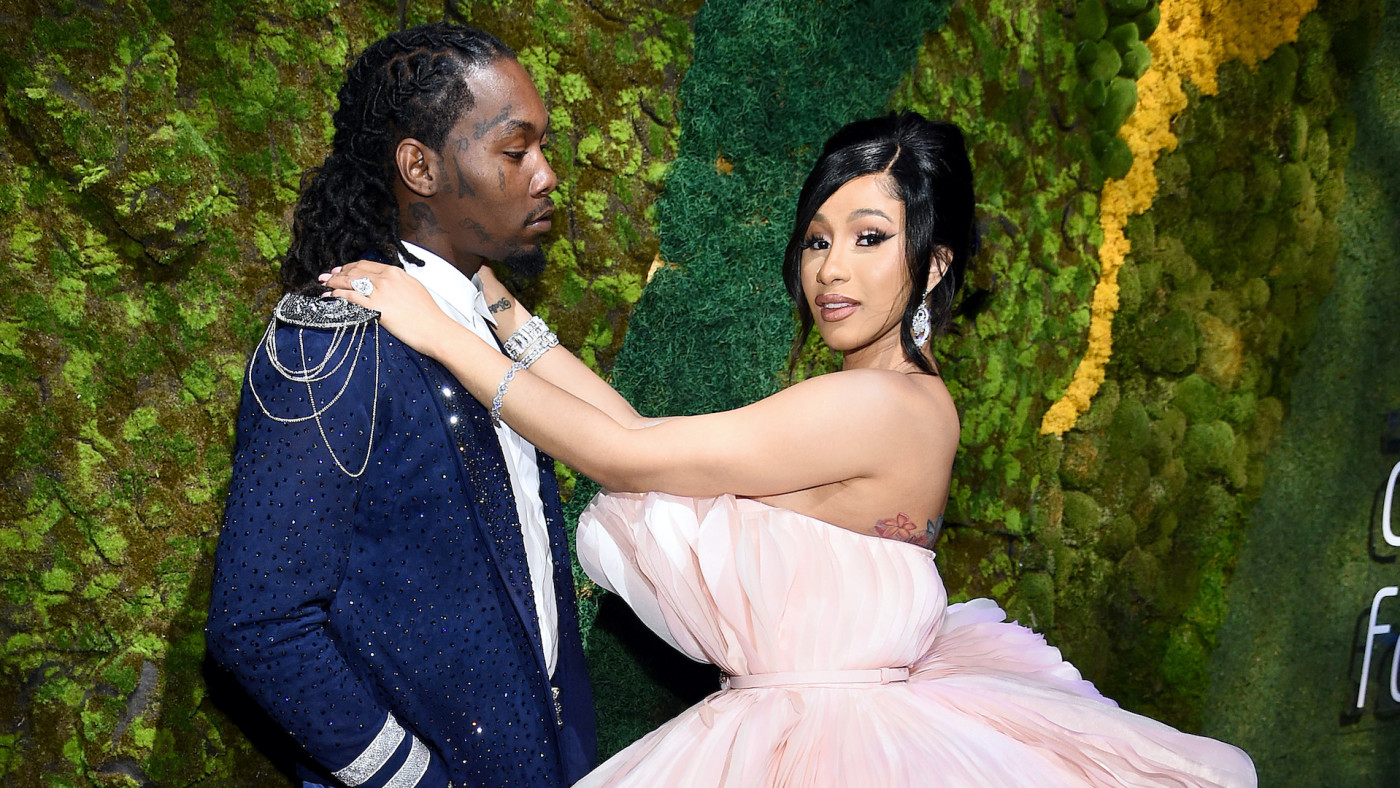 Cardi B last album was in 2018, but soon she will be launching a new album. Cardi B said that fans should expect something different than her past music.
Her new album is said to have her own Lemonade> moments. The subject of the album will also answer questions fans have in regards to her relationship with Offset. Recently there have speculations that their relationship is not going well.
What does Cardi B say about her new album? 
"My music is always going to make a woman feel like a bad btch. When you make a woman feel like she's the baddest btch in the room, to me, that's female empowerment," she said. "But this album is going to be really different. Of course, it's going to have my Lemonade  moments, my personal relationship moments."
"I do know that my relationship has a lot of drama and everything. But there's a lot of love, there's a lot of passion, there's a lot of trust, there's a big friendship. It's always us against the world,"
"If you all are so curious to know about my relationship and blah, blah, blah, I'm going to put it in the f*ckin' music, and you can buy it, too, I'm not going to give it to you all for free."
Are you excited for the new album?
Let us know in the comment section.