On Sunday night Benjamin Kserough, the son of Lisa Marie Presley's and the grandson of Elvis Presley, died from suicide. The investigation is still ongoing and details are still coming out. 
What is known about Benjamin Kserough? 
Law officials are still investigating the situation, but some details are known to the public. 
Benjamin Kserough died in his home in Calabasas, CA. It was said that the result of the death was a gunshot, that was self-inflicted. He was only 27 years old. 
Benjamin Kserough was not seen much in the spotlight compared to the rest of his family. The last known time he was seen in the spotlight with his family was when it was Elvis Presley's 40th death anniversary. 
He was well known for how much he looked like his grandfather Elvis Presley. Benjamin also had a record deal back in 2009 that is worth $5 million, and he acted in a few films. 
What are his family members saying about the recent death?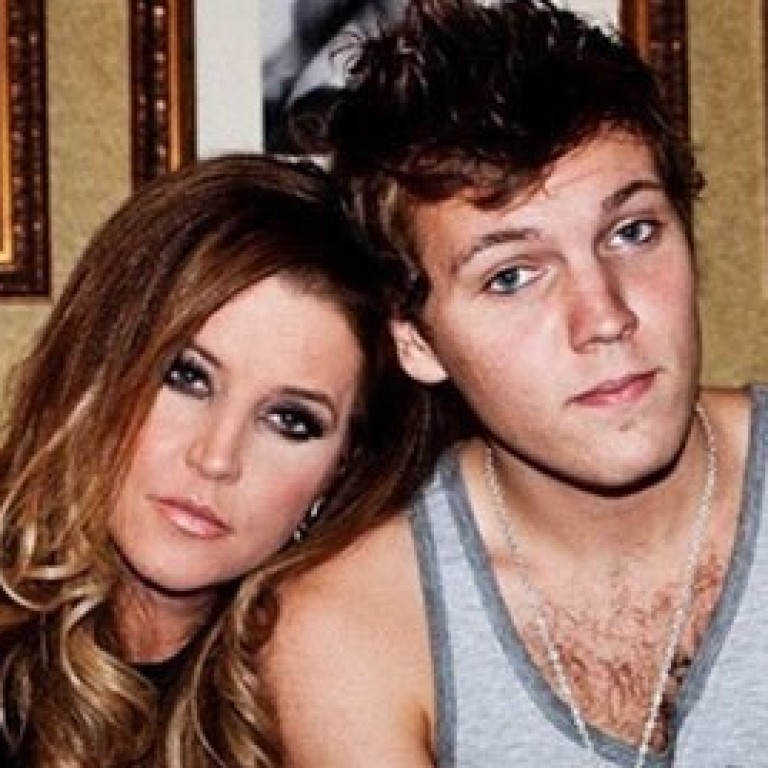 A statement was made on behalf of Lisa, Benjamin's mother:
"She is completely heartbroken, inconsolable and beyond devastated but trying to stay strong for her 11 year old twins and her oldest daughter Riley. She adored that boy. He was the love of her life."
Lisa also posted photos remembering Benjamin on her Instagram. 
What do you think of the recent passing of Benjamin Kserough? 
Let us know in the comment section.