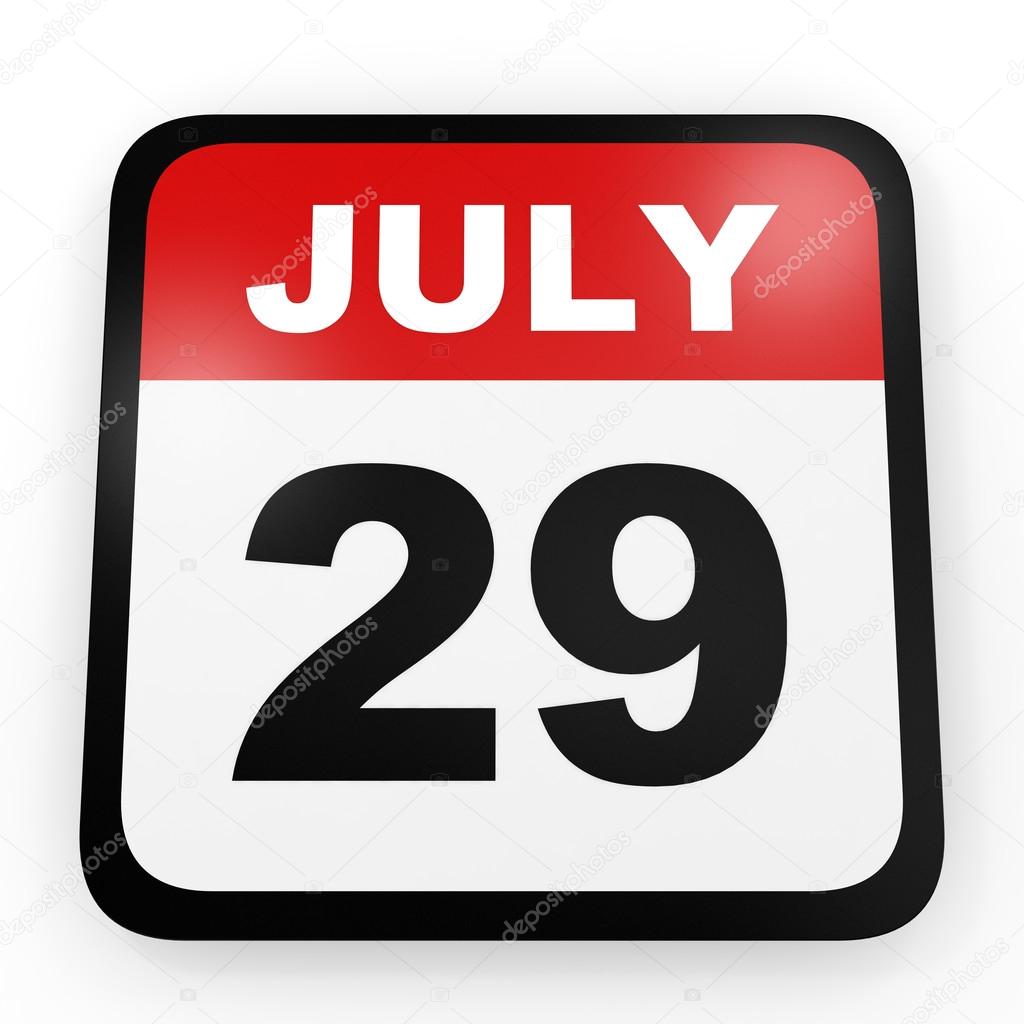 Many important decisions are going to take place with the stock market opening back up, and more information is being given about the second round of stimulus checks. Here are the top 5 things to know about what will take place on July 29th. 
#1 Stimulus Check
The Republicans in the Senate office have announced their new covid relief plan, with the number of cases increasing across the United States. The proposal that has been announced is that there will be $1 trillion dollars available to help people during covid. The plan is called the HEALS Act, which stands for Health, Economic Assistance, Liability Protection and Schools. One thing that critics are talking about is that this act will "cut down from $600 a week to $200 a week for the next two months, followed by a payment program designed to replace a majority of lost wages for the rest of the year." This will heavily affect the low income citizens because they will be struggling to recoup their losses. 
#2 Vaccine 
With the covid cases rising in the United States, researchers and scientists have been actively looking at ways to make a vaccine. Most vaccines take years to develop and test, however Dr. Anthony Fauci said that one of the developing vaccines is now at phase 3 of the clinical trial. This has been the fastest developing vaccine yet, and many people want to participate even though it can be dangerous. 
#3 Fed decision looms
On Wednesday, the federal reserve will have a meeting where they will decide on the monetary policy. The federal reserve will look at clues on the current state of the economy with regards to the pandemic. A chairman will also answer questions from the media after the final decision is made. 
#4 iPhone sales surge in China 
According to data made by the Shanghai CINNO, Iphones sales have surged by 225% in China. The sale surge occurred during the second quarter after the covid slowdown in the first quarter. 
Data compiled by Shanghai-based CINNO Research showed Apple iPhone sales skyrocketed by 225% in China during the second quarter after a coronavirus-induced slowdown during the first quarter.  13 million Iphones have been sold between April through June in China. 
#5 Stock futures are rising
Traders have been waiting for a bevy of corporate earning reports, shows that the stock futures increased. According to a CNBC article these are the highlights: 
Dow Jones Industrial Average futures were up just 3 points, or less than 0.05%

S&P 500 futures ticked higher by 0.15%

 Nasdaq 100 futures outperformed with a 0.4% gain